Advancing the RV Experience for Today's Active Tourist
BoaVida RV Parks and Resorts is a new, forward-thinking parks acquisition company, buying and upgrading RV Parks and RV Resorts throughout the Western United States.
At Boavida RV Parks and Resorts, we're raising a new standard by becoming the ideal destination for leisure travelers, adventure-seekers, travel bloggers and tourists of all ages who are working remotely and taking their passion projects on the road. When you choose to stay at a BoaVida RV Parks or Resort you'll find the best possible Wi-Fi connection available, a quiet workspace with a printer, and whenever possible, a conference room for meetings and events.
For individuals who are on work projects in one of our local areas, BoaVida RV Parks and Resorts is a great solution for short-term residencies. We also generally offer an inventory of select RV sites for long-term residents who would like to make our RV resort their home. Most of our parks and resorts are family and pet friendly, with extra provisions for making your loved ones happy and comfortable.
Be sure to check out our What's Your Get-Away? section on the homepage of our website. We've acquired and upgraded RV Parks and Resorts in local areas that we feel offer the most intriguing and exciting attractions for you and your family to explore.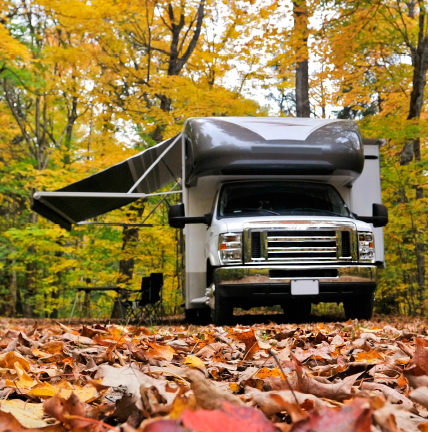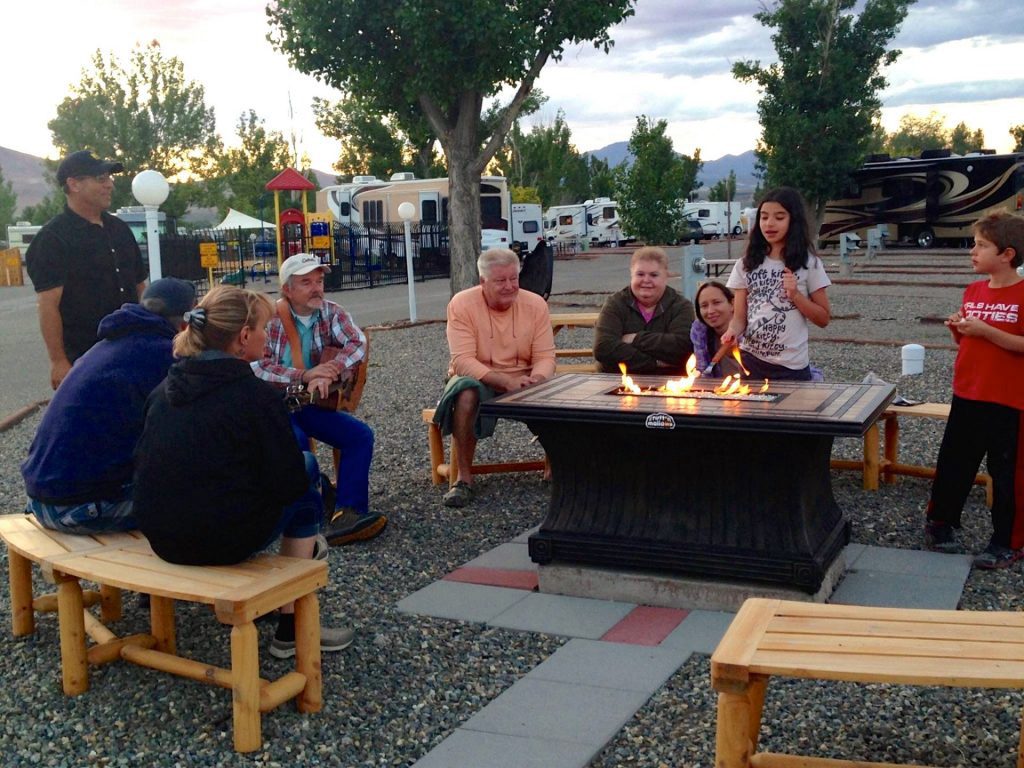 At BoaVida RV Parks and Resorts, we're dedicated to providing an unmatched RV visitor experience throughout the Westerns States. As we consider you one of our honored guests, you can expect consistent, generous hospitality.
---
BE SURE TO LOOK OUT FOR OUR ANNUAL BOAVIDA EVENT:
GEEK OUT WITH FRIENDS
"Embrace Your Geekness Day!"
GEEK OUT WITH FRIENDS is taking place on the same day in June throughout the community of BoaVida RV Parks & Resorts (our parent company) in the Western United States. Our focus is to provide you with consistently fun, user-friendly experiences wherever you go! You'll find fascinating new friends, all coming together to network, compete and show off their technical prowess throughout the BoaVida communities!
Muscle-Up and Challenge your Tech-Pecs with:
Drone Races
Texting Trivia Contest
"Show and Tell" Your Passion Projects
Expert Website Design Tutorial
---
Contact us for more information!